The MH shutter valve is suitable in products with large particles, high viscous products or for strict requirements minimizing pressure loss.
Application
MH Koltek valve is a manually or pneumatically operated valve, designed for use in the food, chemical, pharmaceutical and other industries where valves of sanitary design are needed.
Standard Design
The valve consist of a rigid body with an internal cylindrical bore and 2 or 3 ports for pipe connection. The two lids have guide rings for an internal shaft which supports and positions the shutter.
The stainless steel handle or the actuator is fitted to turn the shaft.
The actuator consists a system of cylinders and one or two main pistons interconnected with a toothed bar which interacts with a gear wheel on the valve shaft. The system is insensitive to pressure shocks in the valve.
The valve has welding ends as standard.
Product Benefits
Sanitary design

Standard Design

Use in the food, chemical, pharmaceutical
The Alfa Laval Koltek Valve is manually or pneumatically operated valve. The air-actuated valve can be fitted with an Alfa Laval ThinkTop® V50 or V70 control unit, or an indication unit installed laterally for remote indication of the valve position.
The manually operated valve can be fitted with indication units (used for Alfa Laval LKLA actuators) installed laterally. The valve actuator is available in two versions: a single-acting actuator or a double-acting actuator. The single-acting actuator operates with one main piston, whereas the double-acting actuator operates with two main pistons.
Save water with ThinkTop
Do something good for the environment and save up to 95% in CIP liquid when cleaning your valves. Innovations like ThinkTop sensing and control units make more efficient use of resources while safeguarding process hygiene. Add ThinkTop to your valves to optimize your processes.
Part of a broad valve range
Alfa Laval offers a comprehensive range of valves intended for hygienic applications in the dairy, food, beverage,home care, personal care, biotechnology and pharmaceuticals.
For a broader valve range, explorer the different product categories: ball valves, butterfly valves, control/check valves, diaphragm valves, double seal valves, double seat valves, regulating valves, safety valves, sample valves and single seat valves.
Ten top tips - Valves
Here are some tips and service videos to show how you keep your hygienic valves in tip top condition
Food Logic
Alfa Laval's hygienic equipment combines high performance with gentle handling to preserve sensitive ingredients. Keeping up with the food industry trends and addressing four key challenges; supplying food products to consumers at a competitive price, getting the most from raw materials, reducing waste and emissions, and delivering safe and hygienic food products.
Product catalogue
Alfa Laval's hygienic equipment product catalogue "Close at hand" includes product leaflets, performance curves, links to animations, brochures and price lists for ordering purposes.
CAD portal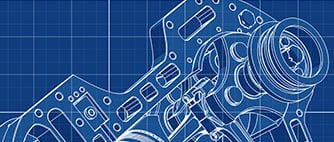 Download the product models in Neutral or Native CAD file formats. It is also possible to download 3D PDF files.
Animations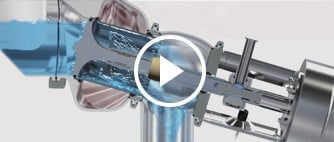 Visit the animations site and take a look inside a product to see and understand how it works. 
near Newsletter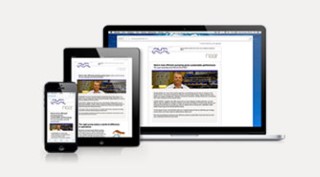 To keep you updated on important sustainability issues and opportunities in your industry and processes.