The Alfa Laval SB Membrane Sampling Valve is a compact, cost-effective way to take bulk or aseptic samples from tanks and pipework in breweries (and other hygienic processes such as food and dairy) under sterile conditions. This aseptic sampling valve is suitable for highly viscous products, such as harvest yeast, and ensures minimal risk of contamination, high accuracy, exceptional repeatability and excellent reliability.
Safe and secure in-line sampling in compact format
Aseptic and sterilizable to ensure hygienic sample at low investment cost
No sample contamination risk: designed for effective sterilization in place with alcohol or steam before and after each sample
Flexible sampling methods: available in manual activation, manual with microport for hypodermic needle or pneumatic versions
Reliable – rated to 10 bar pressure
Safe sampling procedures
Versatile hygienic design: Made of a single piece of stainless steel, the valve body features smooth, crevice-free surfaces. With no welding, there is no the risk of pore formation and cracking in the welds and subsequent risk of bacterial build-up. This highly versatile hygienic valve is available in several different versions to ensure sample reliability and safety for a broad range of applications.
Technology
The valve consists of a valve body, actuator and membrane seal placed on the stem of the actuator, which works as a stretchable plug. The valve is sterilized in place with alcohol or steam. The membrane forms a seal directly against the product to ensure representative sampling, and give repeatable results safe from secondary contamination.
The valve is available in three different actuator designs:
Manual - For manual activation
Manual + Micro Port - For manual activation or sampling using a hypodermic needle to penetrate the membrane for sample taking.
Manual + Pneumatic - For manual or pneumatic activation when the valve is connected to pipes for automatic sampling. The valve is then supplied with pipe outlet connections.


Type T for Tank connection
The valve is available in three different mounting designs: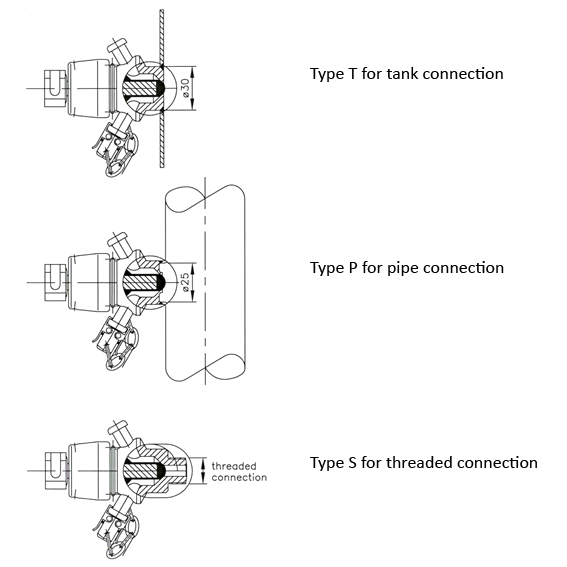 Operating principle
The valve is available with three different types of connection: tank, pipe and threaded. They operate on the same principle. Before the valve is opened, the closure should be placed on the upper hose connection. When the handle is turned to the horizontal position the sample starts to flow through the lower outlet. When the handle is turned back to the vertical position the valve shuts and the handle can be removed if required. Aseptic sampling can be taken using a special valve type with microport. If you remove the red cap, you can insert a hypodermic needle through a central channel into the membrane to take an aseptic sampling with the valve in the shut position. After sampling, flush the valve with water or alcohol. The valve can be sterilized using alcohol or steam.
As an option, Alfa Laval offers the Alfa Laval Steam Generator, which enables you to steam-sterilize where there is no permanent steam supply on hand.
Function and cleaning
1 Alcohol sealed valve
2 Alcohol is drained and the valve can be steam sterilized
3 Sample is taken
4 Valve is flushed with water/alcohol
5 Valve is sealed with alcohol
Learn more
You can read more about the efficiency, practicality and technical details of the SB Membrane Sampling Valve.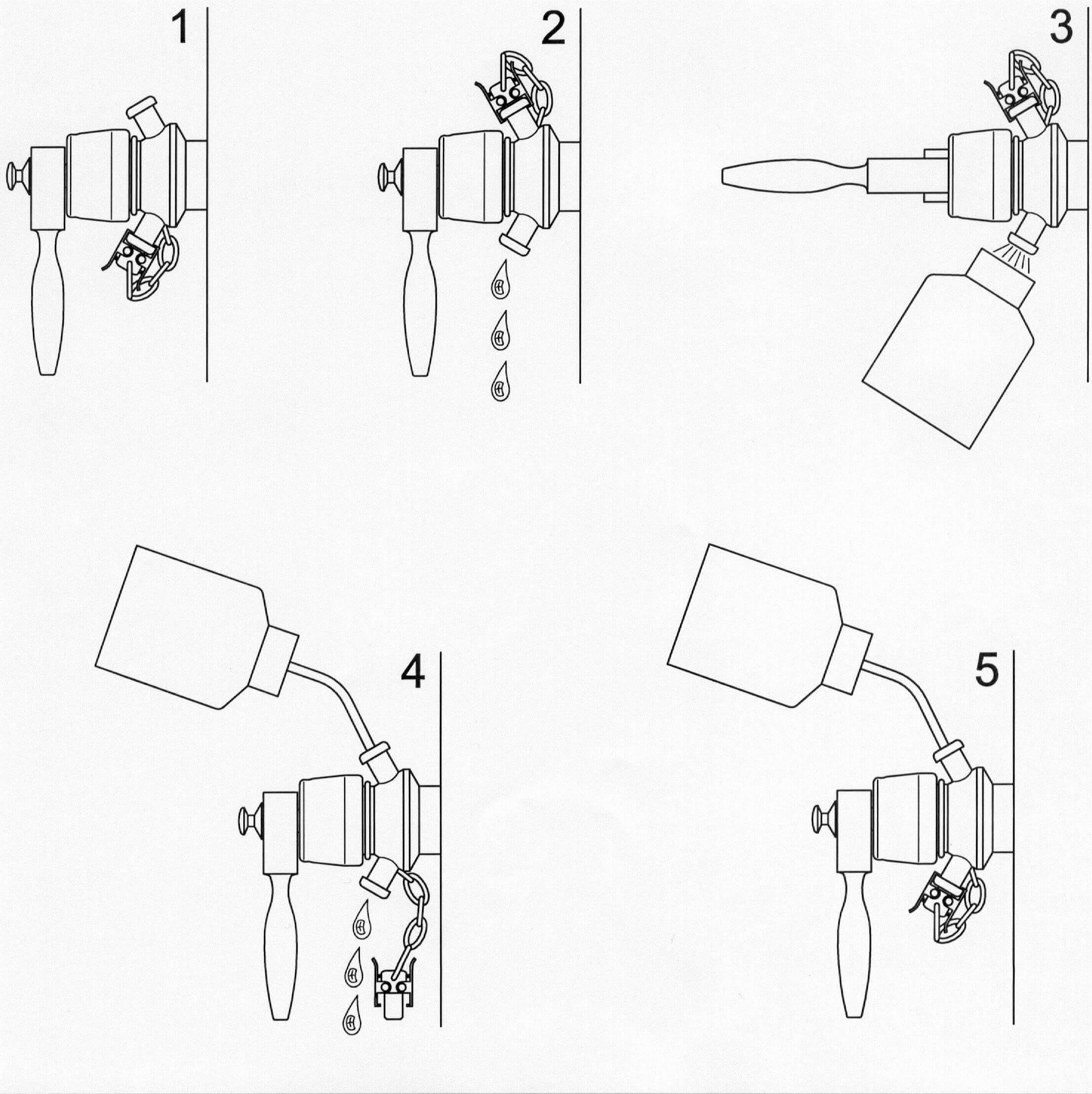 Part of a broad valve range
Alfa Laval offers a comprehensive range of valves intended for hygienic applications in the dairy, food, beverage, home & personal care, biotechnology and pharmaceuticals.
For a broader valve range, explorer the different product categories: ball valves, butterfly valves, control/check valves, diaphragm valves, double seal valves, double seat valves, regulating valves, sample valves, shutter valves and single seat valves.
You might be interested in...
Unique Sampling Valve
Take representative samples in a variety of hygienic processes including food and beverage, personal care and biopharm. These reliable single and double-seat valves provide the high accuracy, exceptional reproducibility and excellent reliability.
Unique DV-ST UltraPure
Meeting the requirements of most sterile and ultra-hygienic processes, these compact, lightweight valves are modular in design, which enables a wide range of purpose-built configurations.
SB Micro Sample Port
Widely used within the brewery, food, dairy and beverage industries, the Alfa Laval SB Micro Sample Port enables representative aseptic and microbiological samples to be taken in small volumes from tanks and pipework.
Ten top tips - Valves
Here are some tips and service videos to show how you keep your hygienic valves in tip top condition
Food Logic
Alfa Laval's hygienic equipment combines high performance with gentle handling to preserve sensitive ingredients. Keeping up with the food industry trends and addressing four key challenges; supplying food products to consumers at a competitive price, getting the most from raw materials, reducing waste and emissions, and delivering safe and hygienic food products.
Product catalogue
Alfa Laval's hygienic equipment product catalogue "Close at hand" includes product leaflets, performance curves, links to animations, brochures and price lists for ordering purposes.
CAD portal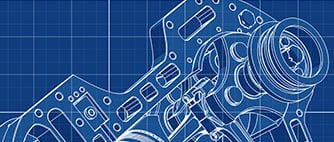 Download the product models in Neutral or Native CAD file formats. It is also possible to download 3D PDF files.
Animations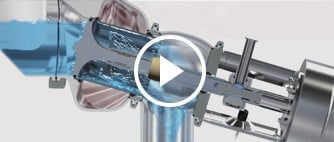 Visit the animations site and take a look inside a product to see and understand how it works.