To prevent damage to the tank and help ensure safe operations, the Alfa Laval SB Pressure Relief Valve protects a pressurized tank during an overpressure event. It is designed for hygienic processes in the brewery, dairy, food and beverage industries. The valve can be integrated with a SCANDI BREW® tank top system.
Effective pressure relief
This pressure relief valve removes excess liquid that creates overpressure in the tank due to overfilling. When pressure in the tank exceeds a preset value, the pressure relief valve opens to vent fluid in the event of liquid overfilling, and closes when the tank pressure has returned to a safe level.
Easy-to-clean hygienic design
Few moving parts and smooth, crevice-free stainless steel surfaces make this valve easy to clean. When the valve is in closed position, it is cleaned as part of the routine Cleaning-in-Place (CIP) cycle. For thorough cleaning of the valve seat, an optional pneumatic force opener and a splash guard is available.
Product benefits
Cost-effective, hygienic design

Superior hygiene

Customized to meet process requirements

Easy to clean
Construction
The Alfa Laval SB Pressure Relief Valve is a dead weight safety valve. It is compliant with PED 97/23/EC, EN 4126-1 and EN 764-7 and is available in two versions:
Integrated with a SCANDI BREW® tank top system
Mounted on its own counter flange
Operating principle
The pressure relief valve is delivered with the counterweight set and locked at the preset pressure that meets the customer's requirements for opening pressure. When pressure in the tank exceeds the preset opening value, the valve relieves the excess pressure.
The preset opening pressure must be set at a value that is above the tank working pressure: 0.1 bar above for working pressures <1 bar, and 10% above for working pressures ≥ 1 bar. The valve should be seated horizontally. A maximum inclination of 10° is acceptable, but the lever arm must then point inward toward the centre of the cylindroconical tank top.
Cleaning-in-Place (CIP)
The valve is cleaned in closed position by the tank cleaning head. However, this does not include cleaning of the valve seat. To include the valve seat as an integral part of the cleaning cycle, an optional pneumatic force opener and optional splash guard are available.
Part of a broad valve range
Alfa Laval offers a comprehensive range of valves intended for hygienic applications in the dairy, food, beverage,home care, personal care, biotechnology and pharmaceuticals.
For a broader valve range, explorer the different product categories: ball valves, butterfly valves, control/check valves, diaphragm valves, double seal valves, double seat valves, regulating valves, sample valves, shutter valves and single seat valves.
Ten top tips - Valves
Here are some tips and service videos to show how you keep your hygienic valves in tip top condition
Food Logic
Alfa Laval's hygienic equipment combines high performance with gentle handling to preserve sensitive ingredients. Keeping up with the food industry trends and addressing four key challenges; supplying food products to consumers at a competitive price, getting the most from raw materials, reducing waste and emissions, and delivering safe and hygienic food products.
Product catalogue
Alfa Laval's hygienic equipment product catalogue "Close at hand" includes product leaflets, performance curves, links to animations, brochures and price lists for ordering purposes.
CAD portal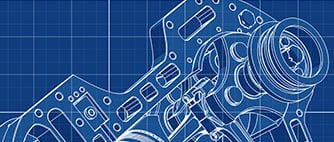 Download the product models in Neutral or Native CAD file formats. It is also possible to download 3D PDF files.
Animations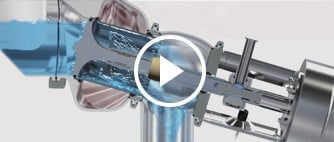 Visit the animations site and take a look inside a product to see and understand how it works. 
near Newsletter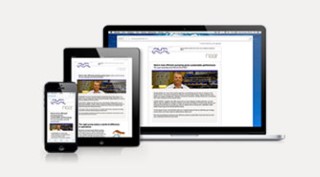 To keep you updated on important sustainability issues and opportunities in your industry and processes.