Mixing and blending (Agitator solution)
Precise and uniform mixing and blending is essential in many applications, contributing to an effective process and a high-quality end product. Optimal results demand a balance between power, control and flexibility. Using an Alfa Laval Agitator with specially developed EnSaFerm impellers for fermentation use, reduce energy consumption and the absorption of heat by your product.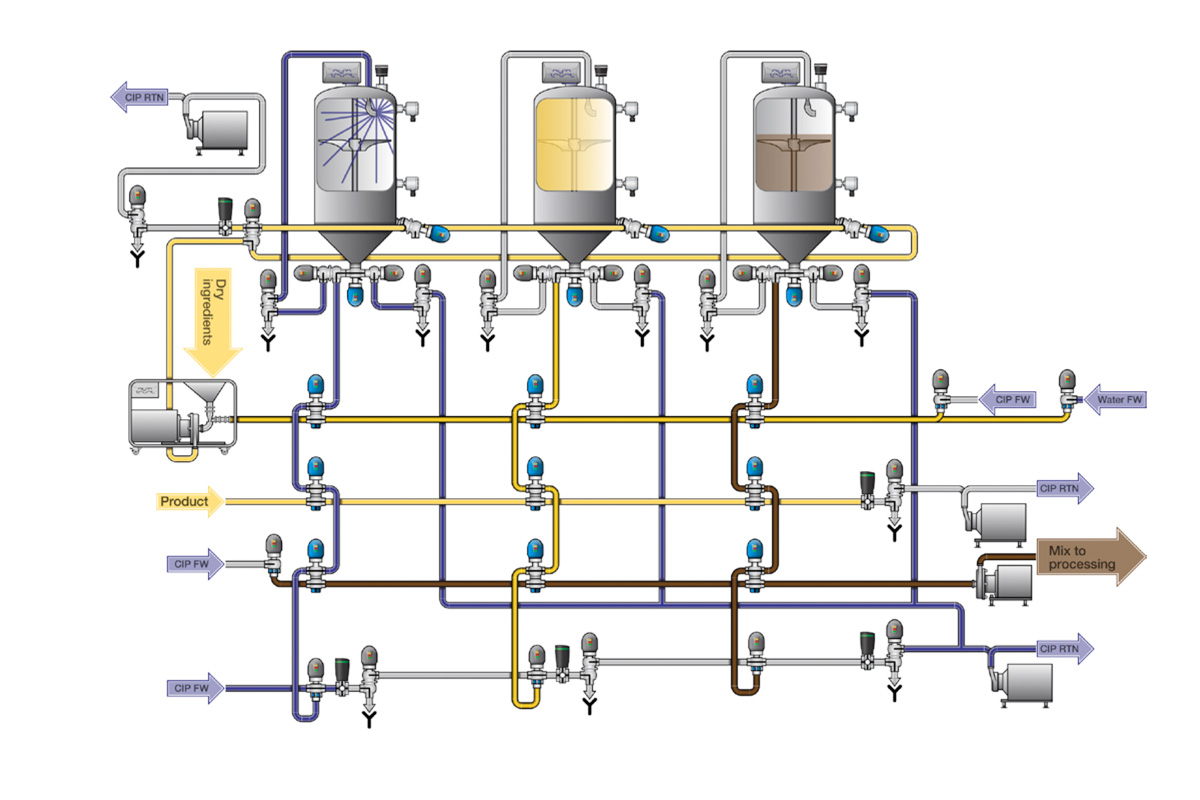 Highlighted Alfa Laval Innovative Equipment
Alfa Laval Hybrid Powder Mixer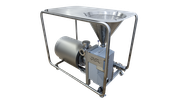 • Quickly mixes wet and dry ingredients into a homogenous blend and pumps the combined solution
• Patented cost-effective dual-stage inline powder dissolution unit
Alfa Laval Unique Mixproof Horizontal Tank Valve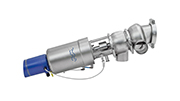 • Enables cleaning of horizontal tank connections during tank cleaning
• Cleaning-in-Place (CIP) of the process pipe all the way up the tank wall, yet protects product in the tank against contamination
• Enhances flexibility and efficiency during processing & CIP
Alfa Laval ALT Top-Mounted Agitator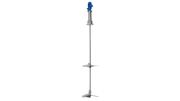 • When hygiene standards are the prime focus
• Designed with the aim to meet 3A and EHEDG standards
Alfa Laval Prime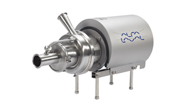 • Superior energy efficiency resulting in reduced energy consumption and CO2 footprint.
• Versatile: Designed for CIP duties containing entrained air, it can also pump product, reducing the need for an additional pump, lowering capital investment.
• Based on the trusted design of the LKH pump family that is renowned for quality and reliability.
Reduced operating costs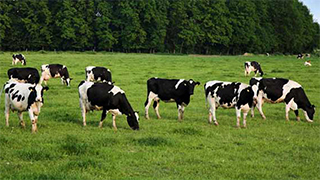 MAJOR DAIRY, CHINA. One of the largest milk producers in China installed 47 new Alfa Laval agitators throughout the plant's raw milk, pasteurized milk, and cream processing and storage tanks, ranging in size from 5,000 to 100,000 litres.
By doing so, the dairy increased energy efficiency, enhanced product quality, and reduced operating costs, while realizing full return on investment within three years.
Product catalogue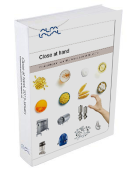 Latest 'Close at hand' online version
Spare parts catalogue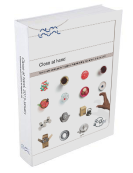 Latest spare parts online version

Brochure: At the heart of dairy