Maximize uptime and yield with Alfa Laval tank mixers for hygienic and aseptic applications. Patented technology ensures efficient and uniform mixing of powders, liquids and gases while reducing the total cost of ownership. Compact, energy efficient and easy to maintain, these tank mixers enhance process flexibility, making quick, easy work of blending various product formulations with diverse viscosities, densities and volumes.
Tank mixing efficiency gentle mixing
Maximize yields and minimize product loss
Increase product quality due to minimal risk of contamination and optimal cleanability
More uptime and greater process flexibility
Quick, easy onsite maintenance
Low energy consumption Focus on sustainability
Get unmatched process performance and higher yields from Alfa Laval tank mixers. Enjoy higher mixing efficiency, reduced energy consumption, and the highest standards of cleanability. These cost-effective tank mixers can disperse gas, powder, or liquid into a base liquid, mix down to the last drop, or handle double duty to clean the tank after mixing.
Let Alfa Laval tank mixers raise the standard of mixing efficiency to a new level across the dairy, food, beverage, brewery, and a broad range of applications that place demanding requirements on hygienic production.
How does tank mixers work?
Magnetic mixers and rotary jet mixers have different operating principles.
Rotary jet mixer nozzles feed the liquid, gas, or powder into the base liquid in the tank. The nozzles rotate around both horizontal and vertical axes in a 360° movement. This three-dimensional rotation enables fast, efficient mixing of the injected liquid, gas, or powder without requiring batch rotation. A circulation loop enables liquid to be pumped from the bottom of the tank and back into the mixer. For faster mixing requirements, several rotary jet mixers can be installed in series.
A magnetic mixer has a radial impeller installed inside the tank. Due to the torque from a magnetic coupling, the impeller rotates, mixing the fluid inside the tank. The patented design of the levitating impeller enables dry running, maximizing yield by mixing down to the last drop. It also ensures full drainability of the process fluids and the free flow of Cleaning-in-Place media and steam throughout the mixer, ensuring thorough cleaning.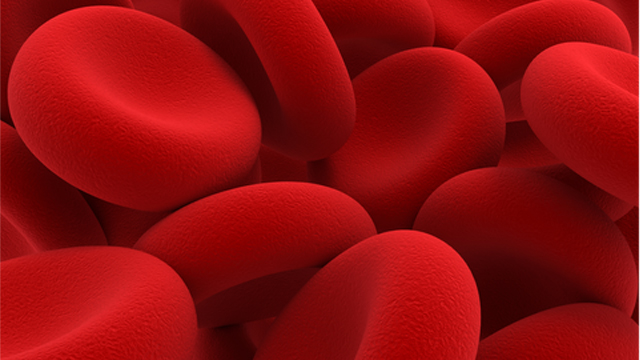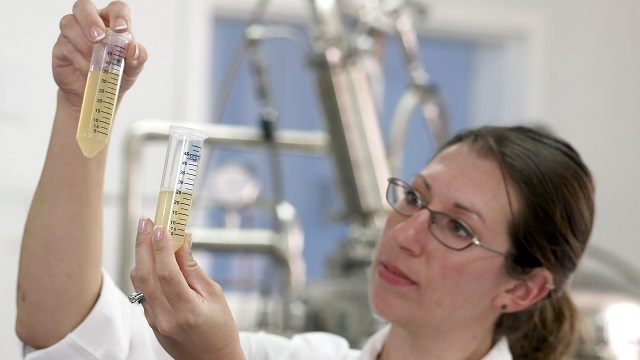 International biotechnology company
Biotech firm achieves nearly 100% yield and thousands in recovered product.
Colorado Serum, USA
"Specifically, the Alfa Laval mixer has allowed us to generate a greater cell count, which equates to more doses and vaccines that we can sell. We consistently see a 30 to 50 percent increase in cell count"
Annie Ewing, microbiologist, Colorado Serum, USA
What can we do for you?
You can be our next happy customer. We are eager to help you!
Close at hand catalogue about tank equipment
At your fingertips: Alfa Laval hygienic tank cleaning equipment to ensure fast, effective cleaning cycles that save energy and water. Our 'Close at hand' catalogue details everything you need for high cleaning efficiency with static spray balls, rotary spray heads and rotary jet heads. What you get is increased safety, more uptime, and greater productivity.
Services for Hygienic Tank Equipment
Get more out of your hygienic processing lines. Keep your Alfa Laval tank cleaning machines in top operating condition through services that extend the lifetime of your static spray balls, rotary spray heads and rotary jet heads. Let our global service network and local service experts optimize performance and provide you with total peace of mind.
Grow your business. Optimize your fluid handling systems – sustainably
Make your processes more efficient and more sustainable while achieving regulatory compliance and ensuring your business thrives. With Sustainable Optimization from Alfa Laval, you can save up to 80% in energy savings as well as 90% in water savings and cleaning media, while minimizing waste. Good for people. Good for planet. Good for profitability.
Bring your sustainability strategy to life
Get more energy and water savings and reduce emissions from your hygienic processing lines. Our monthly newsletter, near, brings you stories about how Alfa Laval can support you in improving environmental performance across the dairy, food, beverage, home-personal care and pharmaceutical industries. What's good for people and planet is good for your business too.