Find all our "Close at hand" catalogues in one place
Find our catalogues - easy
Looking for spare parts, a new valve or perhaps the product catalogue in German language?
You can now find it all in one place. We have combined all our online catalogues in one binder:
hygienicfluidhandling-catalogue.alfalaval.com.
"Close at hand" product catalogue
Alfa Laval's hygienic equipment product catalogue "Close at hand" includes product leaflets, performance curves, links to animations, brochures and price lists for ordering purposes. The catalogue is available in 14 language versions.
Please note: due to technical issues the 2019 language versions will be delayed.
"Close at hand" spare parts catalogue
The global "Close at hand" spare parts catalogue includes service kits, spare parts, links to service maintenance videos and part numbers for ordering purposes.

Having trouble? Contact us
Hygienic equipment brochures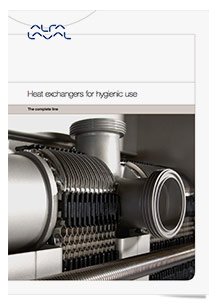 Find the information you need about our equipment for hygienic use.
Heat exchangers

Pumps

Membranes

Tank equipment

Tubes and fittings

Valves and automation

Food logic

Alfa Laval's hygienic equipment combines high performance with gentle handling to preserve sensitive ingredients.
Food logic - essential for future foods
Food logic

Grow your business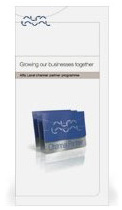 Every one of our channel partners is important to us. They are a core part of how we do business, helping us achieve a global presence in the marketplace. That's why we are dedicated to helping each of our channel partners grow.
Driving business together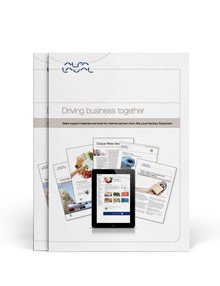 As a channel partner, Alfa Laval can support your marketing activities with everything from promotional giveaways to complete campaigns.
Learn more about our offer here

At the heart of dairy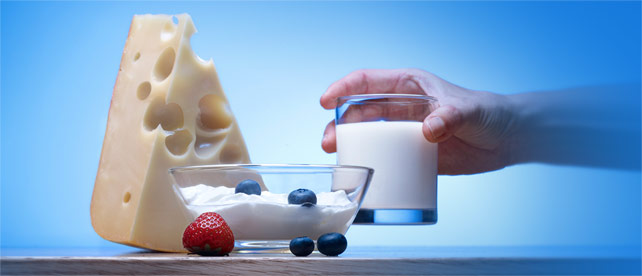 Alfa Laval's comprehensive range of innovative hygienic equipment are key building blocks in dairy processes.
Alfa Laval Anytime, our eBusiness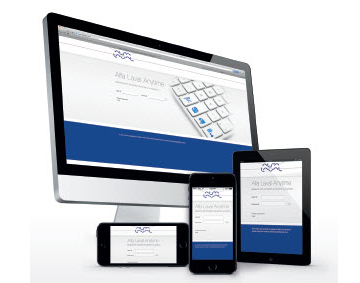 Being an Alfa Laval channel partner, you can get access to Alfa Laval Anytime, our eBusiness. Find, customize and order your Alfa Laval products with just a few simple clicks, 24/7. Giving you freedom, simplicity and competitive power.
If you are interested in learning more about Alfa Laval Anytime, please Contact us.
Our Global Alliance Partner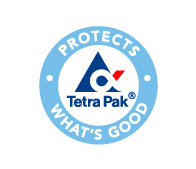 Tetra Pak is chosen as our Global Alliance partner and is Alfa Laval's channel into five food categories; Dairy, Beverage, Cheese, Ice Cream and Prepared Food.
Tetra Pak is a global leader of food processing and packaging solutions that enable food manufacturers to achieve greater overall operational efficiency, improved environmental performance and consistent product quality in their production.
Tetra Pak provides food and beverage producers with everything from single components to customized plant solutions with integrated automation at every level.
As a provider of customized service solutions, Tetra Pak offers world leading service agreements, spare part supply and upgrades of installed base, as well as advanced trouble shooting and training.
Animations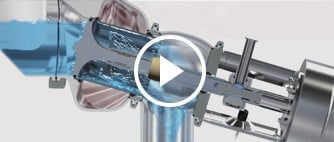 Visit the animations site and take a look inside a product to see and understand how it works. 
CAD portal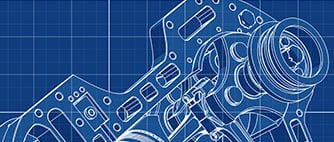 Download the product models in Neutral or Native CAD file formats. It is also possible to download 3D PDF files.
A more complete mix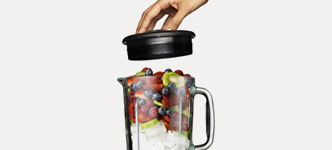 When it comes to optimizing tank processes, Alfa Laval's portfolio delivers a full range of possibilities.
Hygienic food processing
New challenges are constantly emerging with increased expectations to deliver, safe, hygienic and tasty foods. Innovative Alfa Laval equipment helps optimize production.
360° Service and maintenance
Services to extend your equipment performance
We support you with all types of services and training required for high performance and maximal ROI throughout the lifespan of your investment. With Alfa Laval as your service partner, you ensure reliable uptime and high efficiency while keeping total cost of ownership to a minimum.